If you have already visited or even visited "classic" museums, it's time to let yourself be surprised by these establishments, each more amazing than the other, in the four corners of the world.
There are museums that no longer need to be introduced. It is enough to name them to understand their importance. The Louvre, the Prado Museum or the Uffizi Gallery are just a few examples. And there are others that do not have the same reputation, but contain unusual, strange, even stupid collections within their walls that are unlikely to leave their visitors indifferent.
1Phallus Museum in Iceland
It is in Reykjavik that one of the most unusual museums in the world is located. What started in 1997 as a clear mission biological researchturned into an exhibition open to the public where you can find various designs phalluses preserved in formalin.
The exhibition presents 210 types of penis – or parts of the penis – belonging to mammals living in Iceland. Suffice it to say that there is variety: you can also see a hamster penis measuring 2 millimeters, like a sperm whale with a length of 1.70 meters and weighing more than 70 kilograms.
2. Underwater Museum
Underwater museum? Yes, it is possible, and it is in Cancun that you will have to dive. MUSA opened in 2009 and is home to over 500 underwater sculptureswhich have become a haven for all kinds of sea creatures, especially corals.
To visit this museum, you will need to wear wetsuit and go out to depth 6 meters, in the crystal clear waters of Mexico. Without a doubt, this is a different experience where art and environment merge in a unique way. If you want to know you can do it scuba diving at MUSA.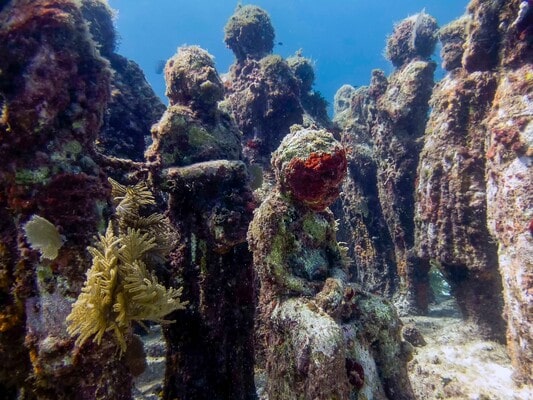 3. Instant Noodle Museum
If you like the most famous noodles of the Asian continent, you can't miss this museum in Osaka, Japan. you will find there wide range of instant noodles exhibited as if it were the work of Monet. in Momofuku Ando Instant Ramen Museumin addition to the name that is difficult to remember, it is also one of the strangest museums in the world.
Walking through its halls, you will learn how this traditional Japanese dish is prepared, what types of noodles are used, how the broth is prepared …. However, while the traditional recipe is explained there, only the instant version is on display in this museum. In addition to knowing everything about the history of ramen, you can take part in culinary master classes and at meetings tasting.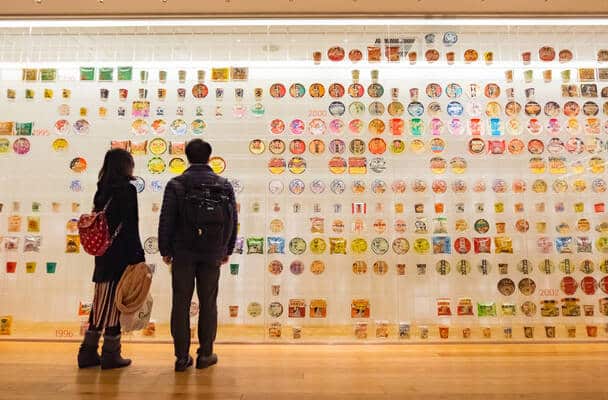 4. Museum of dog collars
Now head to the city of Leeds in the United Kingdom to visit one of the most extraordinary museums in the world. Despite their unusual nature, almosthalf a million people visit this exhibition every year. It is in Leeds Castle that you will find exhibition of dog collars.
Inspired by the love of the former owner of the house for these animals, the exhibition presents more 100 unique items, as well as historical documents about dog accessories from different eras. There are even dog collars dating back to the 15th and 16th centuries.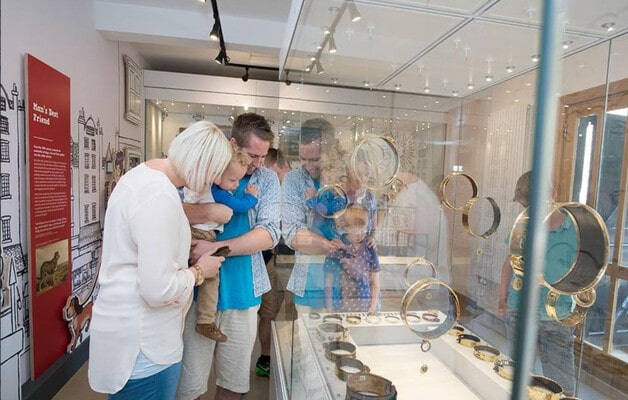 5. Evil Art Museum
In the old basement of a town in Massachusetts, USA, there is one of the most unusual museums in the world: Welcome to Bad Art Museummuseum of bad art!
Distorted portraits, flashy colors, unimaginable vistas… On its walls you can contemplate more than 600 exhibited works that cannot be imagined in museums such as Louvre or Prado. In short, a space dedicated to the work of artists whose work would not be recognized or appreciated anywhere else but here.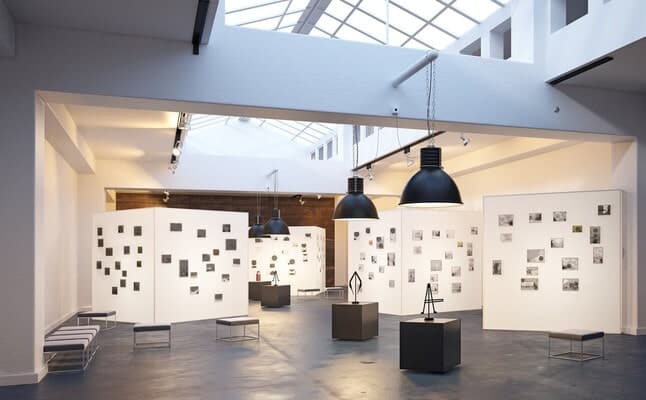 6. Museum of Broken Relationships
If love came to an end… What could we do with so many presentfrom letters or from romantic poems ? It would be a shame if all these memories ended up in the trash… So another of the most unusual museums in the world was born, in Zagreb, Croatia.
The Museum of Broken Relationships was founded by a couple who, after parting, decided collect all they shared four years of relationship: books, coffee pots, spoons, shoes, Valentine's Day gifts… In addition to their belongings, we find in this museum items from friends who have gone through the same situation.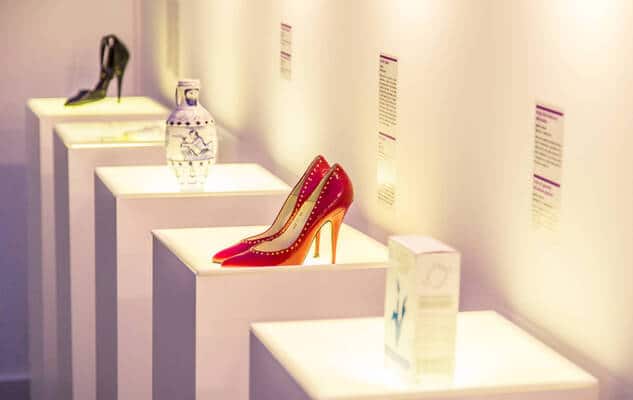 7 Shit Museum
If you thought you had seen it all… You were wrong, of course… At the Shit Museum located in Castelbosco, northern Italy, you can find cow dung turned into sculptures.
The owner, Giantonino Lucatelli, decided to use manure from over 2500 cows for the production of fertilizers and building materials. Thanks to this, he was able to create various works of modern art made, in fact, from excrement. Undoubtedly one of the strangest and most scatological museums in the world…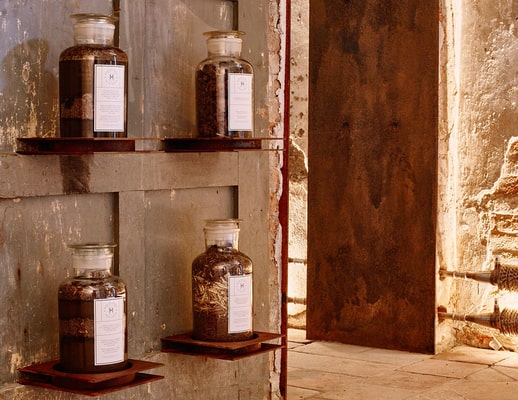 8. Hair Museum
Last stop in Avanos Turkey. The history of this particular place began in 1979, when a friend of Galip, the owner of the establishment, gave a lock of hair as a keepsake Before he left.
Since then, Galip began collect a strand of hair all the people who visited his pottery workshop in this city of Cappadocia. Today more than 16,000 strands of hair are displayed with the names and addresses of the owners.. If you visit this museum, and it's your choice, your hair could become part of the collection!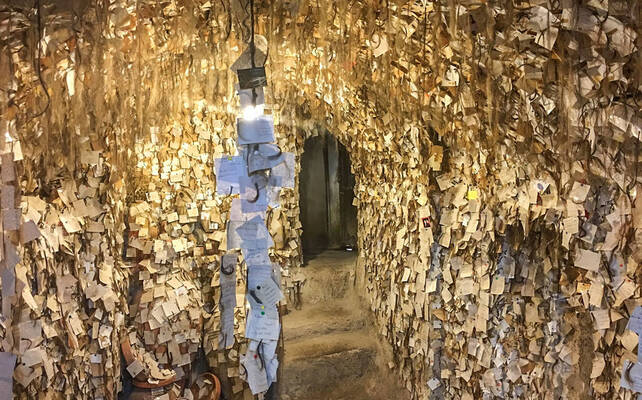 ---
Infotravel.fr in cooperation with CIVITATIS. Photo: Civitatis and Ian Dooley (Unsplash)
---